Savoie
Self-catering holiday rental homes in Savoie, France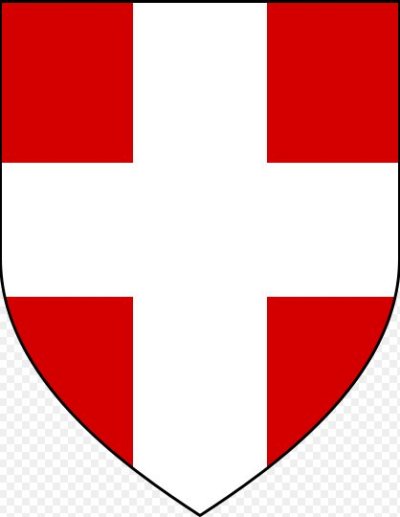 Savoie is a department located in the Rhône-Alpes region in the French Alps. It borders the departments of Haute-Savoie, Ain, Isère and Hautes-Alpes in addition to Italy. Its name is taken from Latin meaning land covered in fir trees. Savoie, along with Albertville, hosted the 1992 Winter Olympics. This department is reputed as one of the best places in France for downhill skiing in the winter time – having the largest number of ski hills in France - which makes renting a Savoie holiday rental property an ideal choice for skiers!
Savoie is one of France's most beautiful tourist destinations, not just for winter to enjoy skiing, but also during summer for walks in the mountains. Much of Savoie is dominated by mountains – and stunning natural attractions that are simply breath-taking when renting a holiday apartment in the Savoie. The department is crossed by the Isère river, which has its source in the Iseran pass. Its two main lakes are Lac du Bourget (the largest and deepest lake in France) and Lac d'Aiguebelette, one of the least polluted in France due to a 1976 law forbidding any use of motorboats on the lake.
Savoie is famous for its cows, which produce numerous cheeses, including: Beaufort, Savoie Gruyère, Tomme de Savoie. Enjoy a fondue when you rent your holiday apartment in the Savoie! Numerous wines are also grown in Savoie. The most famous are made of Gamay, Pinot Noir and Mondeuse grapes.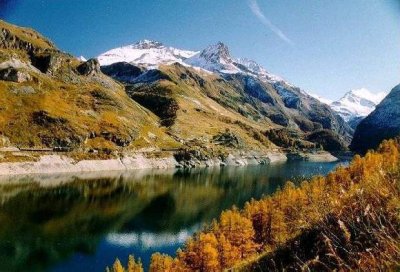 The capital city of the department is Chambéry. It lies in a valley in the Alps surrounded by the Bauges and Chartreuse mountain ranges and provides 360-degree views of the French Alps. To the north, it is bordered by Lac du Bourget. Chambery has long been a "crossroads to the Alps."
The departments ski resorts are world famous and include: Val-d'Isère, Tignes, Les Arcs, La Plagne, Courchevel, Méribel – there are countless other resorts to enjoy too during your stay in the Savoie.
Hydrotherapy is also another attraction in this department. Spa towns that offer this facility include: Aix-les-Bains, Annecy, La Feclaz.
Travelling to your Savoie holiday rental accommodation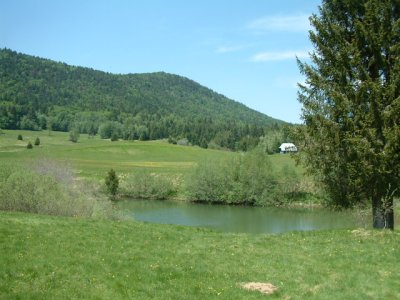 By air: There are numerous resorts within short driving distance from Chambery Airport. 10km north of the city, next to Lac du Bourget, numerous low cost airlines fly to Chambery including flybe, Jet2, Snowjet and British Airways – all operate regular flights, especially during the winter months. By rail: Chambéry has a direct TGV service from Paris (which takes 3.5 hours) and other trains from the station serve (TER, Train Express Regional) all major destinations in the department. of the region. Chambery is easily accessible to Lyon, Grenoble, Chamonix, Geneva (Switzerland), and Turin (Italy.) By road: Chambéry is linked by motorways to Lyon via A43 in the west. Grenoble via A41 in the south. Aix-les-Bains, Annecy and Geneva via A41 in the north.