Nievre
Self-catering Nièvre holiday rental homes, France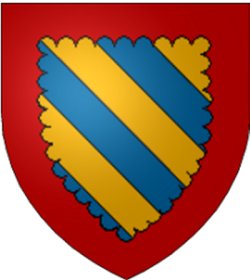 Nièvre is a department in the centre of France named after the Nièvre River. This department is part of the region of Burgundy. It is surrounded by the departments of Yonne, Côte-d'Or, Saône-et-Loire, Allier, Cher, and Loiret. A self catering holiday rental in Nièvre is ideal if you enjoy the allure of the Loire, the longest river in France which crosses the department.
Nièvre is a rural department; it's also an area of outstanding natural beauty. The Loire flows majestically to the west; the eastern Morvan forests are punctuated with rivers & lakes and the central Nievernais canals run through miles of fields & hedgerows. The Morvan forests offer a variety of activities when renting holiday villas, house, gites or apartments in Nievre, France; such as canoeing, skiing, horse riding, cycling, climbing & fishing. The Nievrnais canals are given over to boating, cycling and walking along the canal towpaths.
Nièvre is also well known for its white wine, Pouilly Fumé. The vineyards are scattered around villages including Pouilly-Sur-Loire - which lends its name to the appellation – the vineyards can also be found at Tracy sur Loire, Boisgibault and Saint Andelain. When you stay in a Nièvre holiday cottage or villa, be sure to follow the department's wine route! The word fumé is French for "smoke," and it's said the name comes from the smoky or flinty quality of these wines. The only grape allowed in the Pouilly-Fumé AC is Sauvignon Blanc, which produces wines that are generally crisp, tart, and somewhat grassy.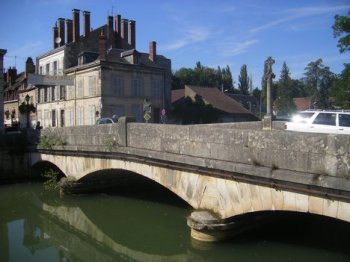 The Nievre boasts a rich cultural & architectural heritage from the Benedictine monastery at La Charite Sur-Loire to Nevers with its Ducal Palace. The Ducal Palace is said to be the earliest Loire chateau, with its stone carved Renaissance façade and octagonal turrets. Nevers, the capital of the department, is situated on the slope of a hill on the right bank of the Loire River. Stroll along the Quai des Mariners, or take a trip on a futreau, a traditional flat-bottomed boat. At Nevers the stopping place for boats is a cul de sac with pontoons - buzzing with life during the summer.
The French Grand Prix is held every July at Magny Cours Formula 1 circuit, just south of Nevers.
Travelling to your Nievre self-catering holiday rental accommodation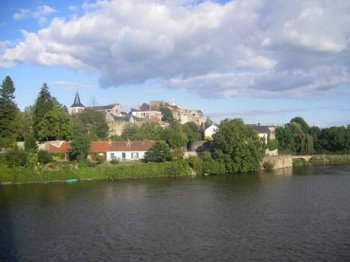 By rail: The Nevers railway station offers connections to Paris, Dijon, Lyon, Clermont-Ferrand and several regional destinations. By road: The A77 motorway connects Nevers with Paris. By air: The nearest airport is at Dijon. However, there are currently no direct flights to Dijon from the UK, meaning you will have to change in Paris, Lyon or Tours.