Why is France so popular with the British?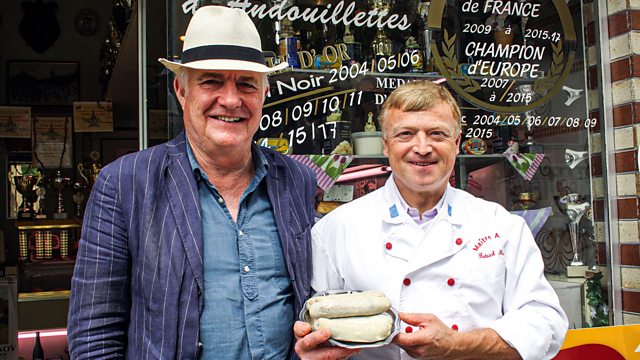 Rick Stein's secret France
There is an excellent question. Why is France so popular with the folk in the UK? After all, it's not as if we haven't had our little differences over the last few hundred years or so.
Anglo-French Conflicts
How many times have France and England (and later Britain) gone to war? Beginning with the French invasion of Normandy 1202 and ending with the exile of Napoleon in 1815. The French and the British were at war 23 separate times. They fought in 130 of the total 613 years they had during that period.
The Hundred Years War
The Hundred Years' War (1337–1453) was a series of conflicts fought between England and France over succession to the French throne. It lasted 116 years and saw many major battles – from the battle of Crécy in 1346 to the battle of Agincourt in 1415, which was a major English victory over the French.
So, given this list of fall-outs, you would think the British and the French would want to be as far apart as possible; no?
French culture in the British Media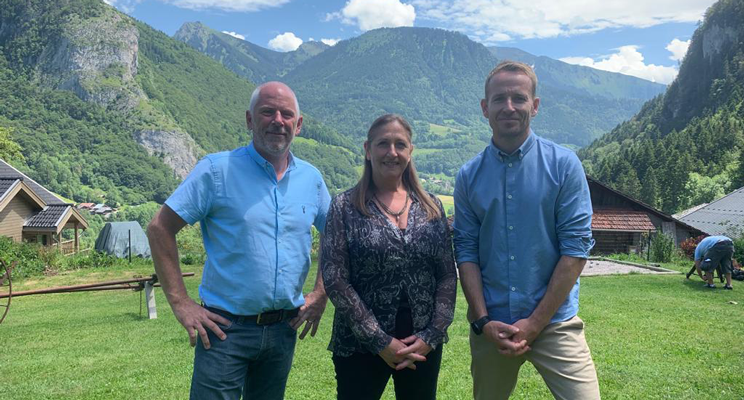 A Place in the Sun - France - November 2019
They say that travel broadens the mind and that is true. The French and British are great ones for world travel. What has helped have been such things as cheap flights, easier port access, the Eurotunnel and, without any doubt, TV.
Travelogues and cookery programmes have turned former enemies into latter-day admirers. We now love each other, well, each others culture, food and hospitality. 
Chris Tarrant - Somme Railway Journeys
Take November 2019, for instance. In one week you had A Place in the Sun featuring French properties for sale. Deputy Head Teacher Emma is looking to buy a new family home for her and her three children in the countryside of West Sussex, and also a bolt hole in Languedoc-Roussillon in the south of France, where she can escape during the school holidays to pen her first novel. See more
Also, in the same week, Rick Stiens fantastic Secret France. Rick travels the length and breadth of France and comes up with some of the most amazing dishes. See more from BBC IPlayer
 Chris Tarrant Railways of the Somme. revisits one of the most deadly battlefields of the First World War. Telegraph article.
Escape to the Chateau is another fantastic pro-French program. This series follows lieutenant colonel Dick Strawbridge and his partner Angel Adoree as they trade in their two-bed apartment in Essex for a dilapidated 19th-century French chateau. Upon finding their fairytale castle, the pair begin work to restore it back to its former glory. With a limited budget. See more
All three programmes are unashamedly pro-France.
How many British visit France each year?
What are the UK's top travel destinations? Spain tops the list, with 15.62 million visitors from the UK in 2018. France is second, with 8.56 million. Italy is next with almost half that number, at 4.33 million visitors.
So, just a quick look will tell you that the British tourist loves all things, French.
Is it any wonder then that many non-French people decide to settle in France or to buy a second home in France? Many do and these people also rent out their villas, farmhouses, flats, apartments and Chateaus. You can see most of them from the main pages of our rent-in-France website.